Comfort-In System – the needle free anesthesia
To get rid of the problem of hair loss once and for all, there is usually no option but to have a hair transplant. And that can be a problem for many people because they are afraid of injections. Unfortunately, local anesthetics, or local anesthesia, can not be bypassed.
Many patients find the anesthetic with the syringe to be non-painful. However, there are always patients who are more afraid of anesthesia than for the actual hair surgery. In some cases it even goes so far as not to undergo the procedure, although such an intervention could improve one's life.
And that's exactly what our doctors at Bio Hair have been working on to make it as comfortable as possible for the patient. We have developed a method that allows you to do the anesthesia without needles and syringes. It works through the patented and certified Comfort-In-System.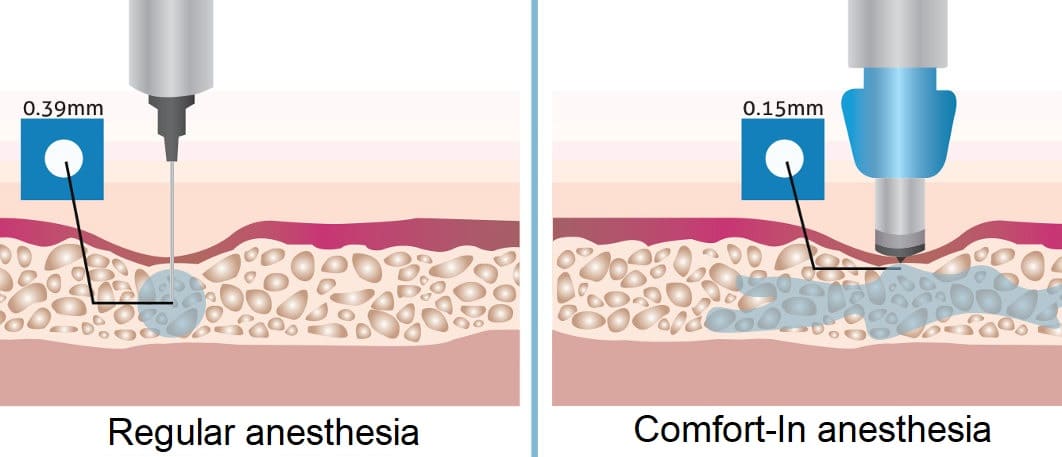 Anesthesia without needles, how does it work ?
Seen from the outside, the stunning system looks inconspicuous. The important thing, however, is the process. A strong spring is located at the top of the piston. This create the necessary pressure to inject the anesthetic that is filled in at the bottom of the pen.
Approximately 0.5ml of anesthetic will fit into the small opening. This amount is quite sufficient to perform the procedure painlessly. To operate the pen needs to be placed on the scalp at a 90 degree angle. To release the anesthetic a nurse then just have to release the trigger.
The high pressure ensures that the anesthetic is properly injected into the underlying tissue. The piston has contact with the scalp only for a very short time, thus making the application completely painless. Another advantage of this treatment method is that it minimizes the risk of infection.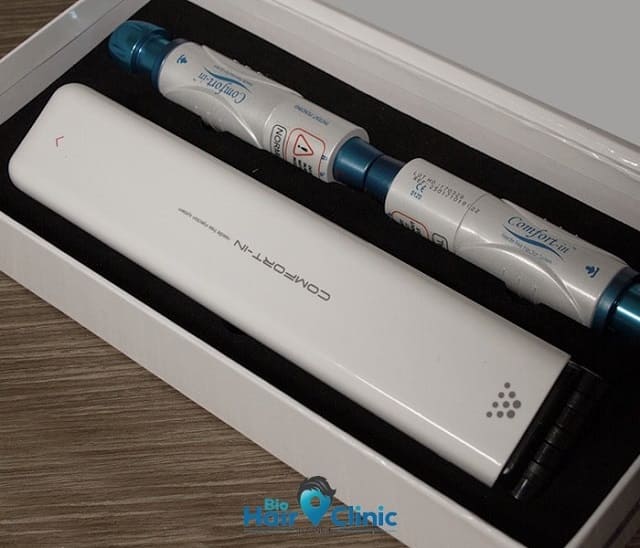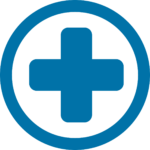 Less pain
You have less pain during anesthesia because no needles are used. What does that mean for you ? You only feel a little pressure for a moment.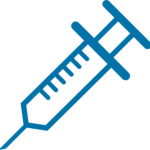 No needles
The fact that no needles are used, also has the advantage to leave no wounds, thus reducing the risks of infection.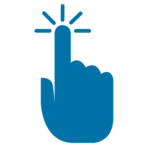 Pressure technique
Thanks to the Comfort-In technique, it is possible to inject the anesthetic directly under the scalp without opening a path with a needle.
You might also be interested in
FREE HAIR ANALYSIS
---
Use the hair calculator to get information about the required amount of graft. The process is completely free and without any obligations.