The hair transplant experience
In deciding for or against a hair transplant, the experience from other sufferers can be helpful. Our clinic is characterized by our competent team of specialists, led by Dr. Ibrahim.
In addition, we use only the most modern hair surgery methods. The follicular unit extraction or FUE method is a proven and contemporary technique that is used for hair restoration. The natural and aesthetic results speak for themselves.
A common misconception is that surgery is only for those with male pattern baldness. Many women with similar issues have already opted for a treatment at our Bio Hair Clinic. Furthermore we are also specialised in eyebrow and beard transplants.
The beard hair transplantation is becoming more and more important and allows men to regain their self-confidence. The results of those surgeries are very positive. Especially with our pre consultation done by our Bio Hair Clinic team at Istinye Hospital.
Any ambiguity can be clarified in advance in this way. We also provide you with an interpreter, as we want to prevent language barriers in the best possible way.
We are therefore proud of the multitude of positive testimonials of our work and regard them as a reliable reference. For this reason, we would like to introduce you to some of these customer reviews.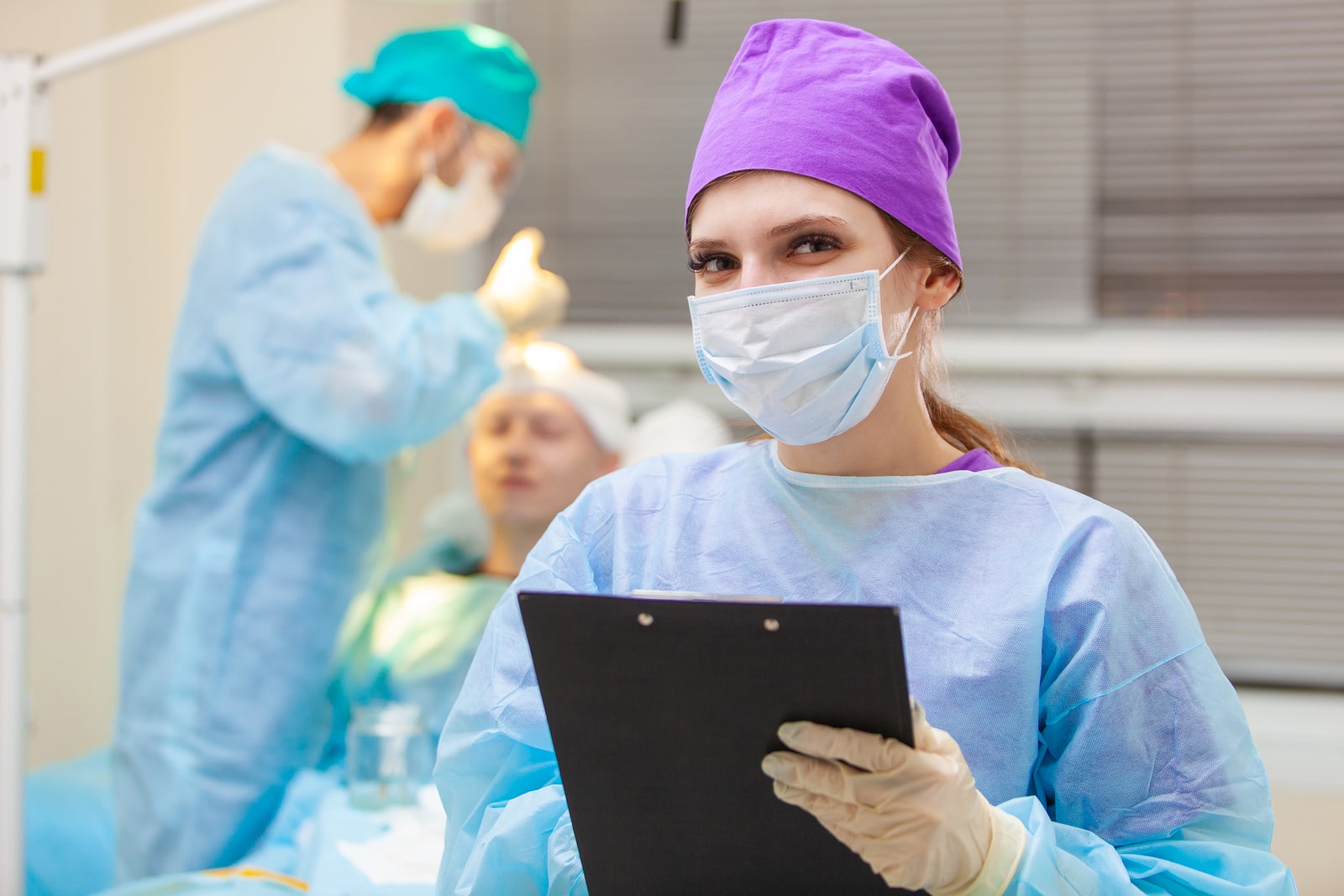 "Through the internet, I became aware of Bio Hair Clinic and was conviced throught to the different positive reviews."
"I am very satisfied, I came across a very good, organized team and I hope to see good results after 3-4 months"
"The entire team at Bio Hair Clinic is a great team. I highly recommend Bio Hair Clinic and you are treated like a king."
The Bio Hair Transplant surgery as seen by our patients
Full and strong hair is an esthetic goal for many people. Unfortunately this also has an "expiration date" as the hair fails with age causing great concern for both men and women. Especially since, hair are always associated with a beauty ideal and being young. Hair loss can unfortunately thwart these ideas.
But that does not have to be a permanent condition. A hair transplant using the latest techniques is an ideal and uncomplicated solution to replenish bald spots. The growing market for hair surgery offers a solution for every individual request. In addition the affordable prices in Turkey make a lot of patients choose this destination for their hair restoration.
There are certainly many prejudices associated with making this choice. After all, a surgical interventions abroad poses the question of the hygienic and qualitative standards of foreign clinics. Fortunately most turkish clinics now follows the same guidelines than their european counterparts.
For example the Istinye clinic, with whom we work, possess the JCI certification. The Joint Commission International works to improve patient safety and quality of health care in the international community.
Therefore, we now present some experience reports of the customers, which we welcomed in our clinic. The patients speak of your worries and expectations and shed some light into our work. We are, off course, always at your disposal, should you have any questions!
You might also be interested in
FREE HAIR ANALYSIS
---
Use the hair calculator to get information about the required amount of graft. The process is completely free and without any obligations.