Hair Transplant Before & After
Our hair transplant before and after gallery shows our expertise and the high quality standard. Our experts have already helped over 20,000 patients to simply have full hair.
Take a look at the impressive results of our patients and write your own success story.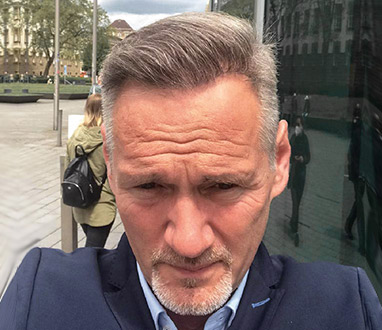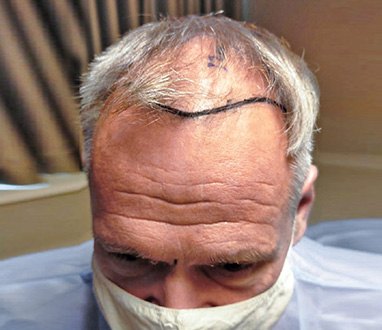 Ruediger B., 55 - 4500 Grafts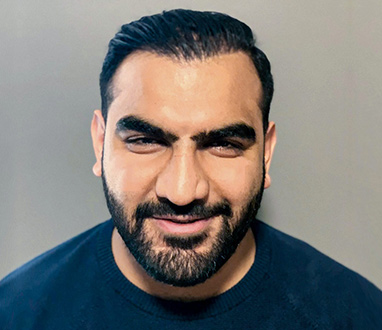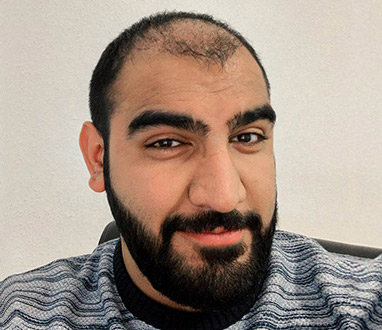 Osman B., 23 - 4900 Grafts
Great result. Top price
I'm just happy that I decided to get a hair transplant.
SECURE OFFER